Skate Canada Wasaga Beach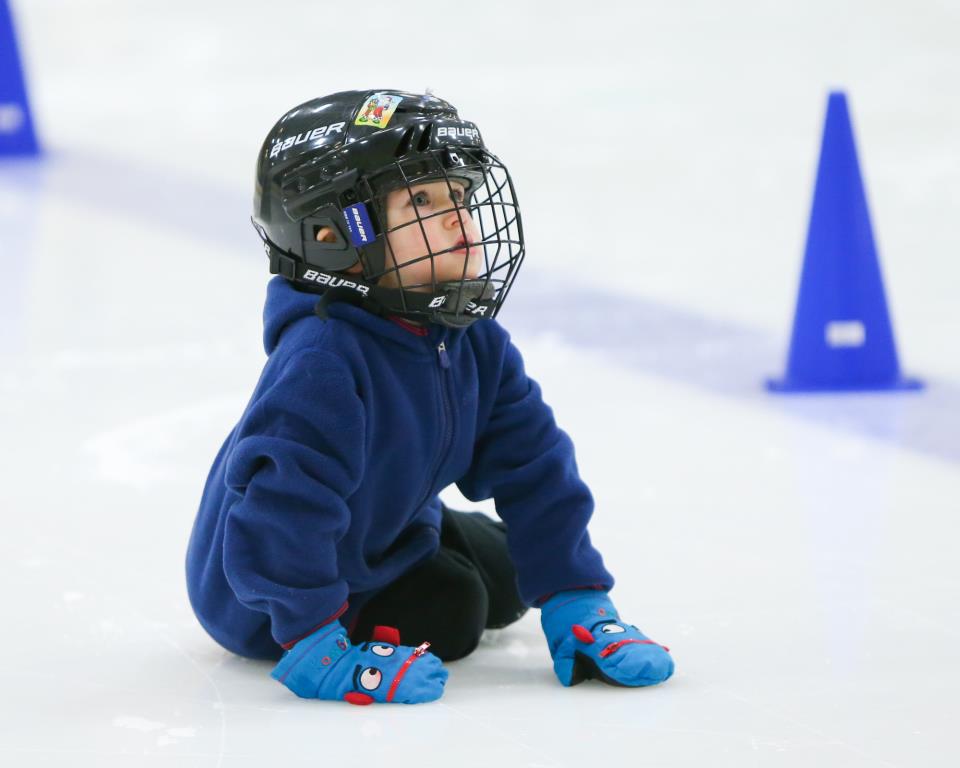 Skaters must be 3 years old by the first day of skating. All skaters must wear a CSA approved helmet. This program offers an introduction to skating through play based instruction, and will focus on agility, balance and control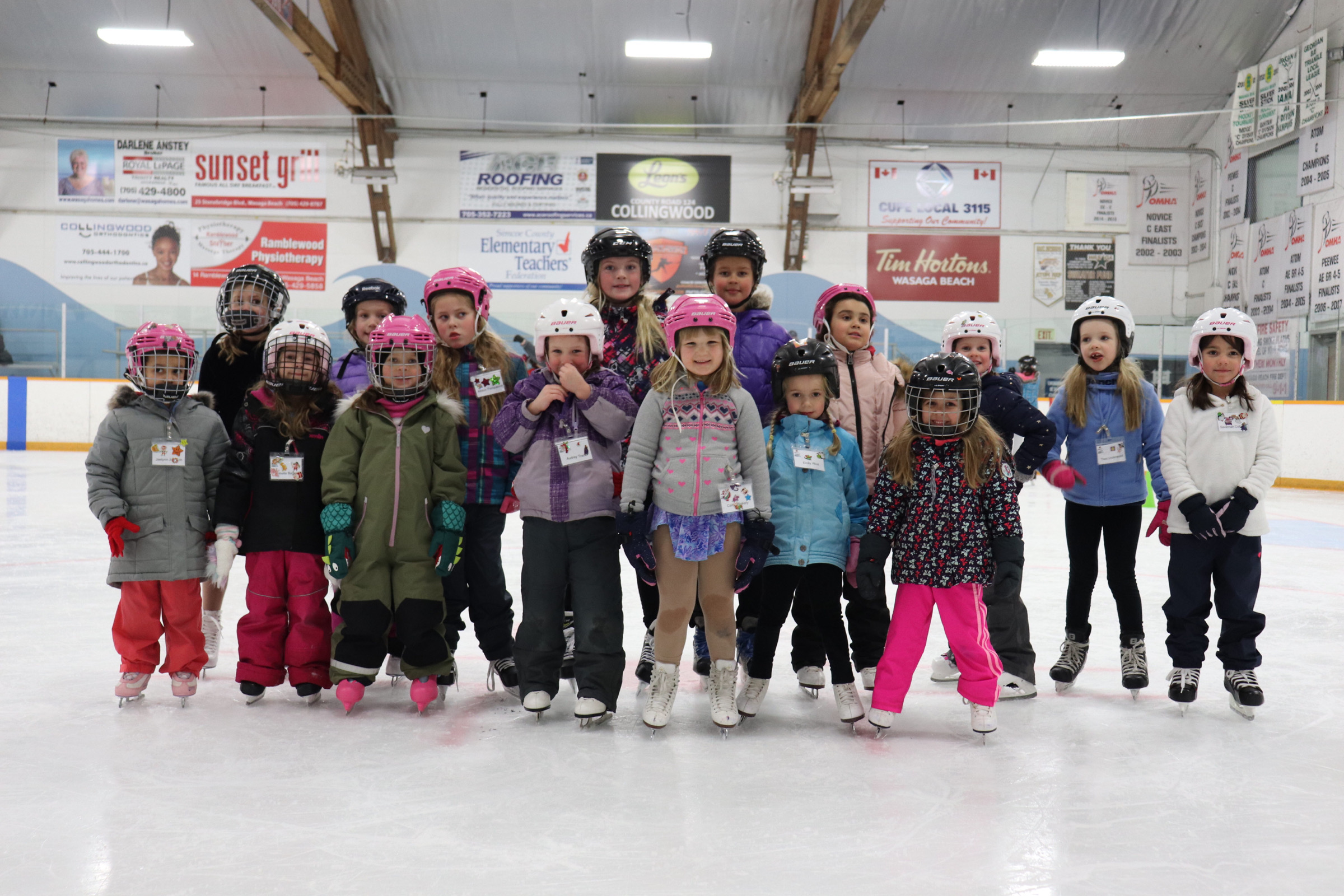 CanSkate
The Canskate program is a learn-to-skate program based on Skate Canada Standards. The program includes lessons from our Skate Canada certified coaches, as well as help from our Program Assistants. Skaters will continue to work on agility, balance and control at our various stations. Prerequisite for CanSkate is that skaters must have passed their Pre-Can Ribbons.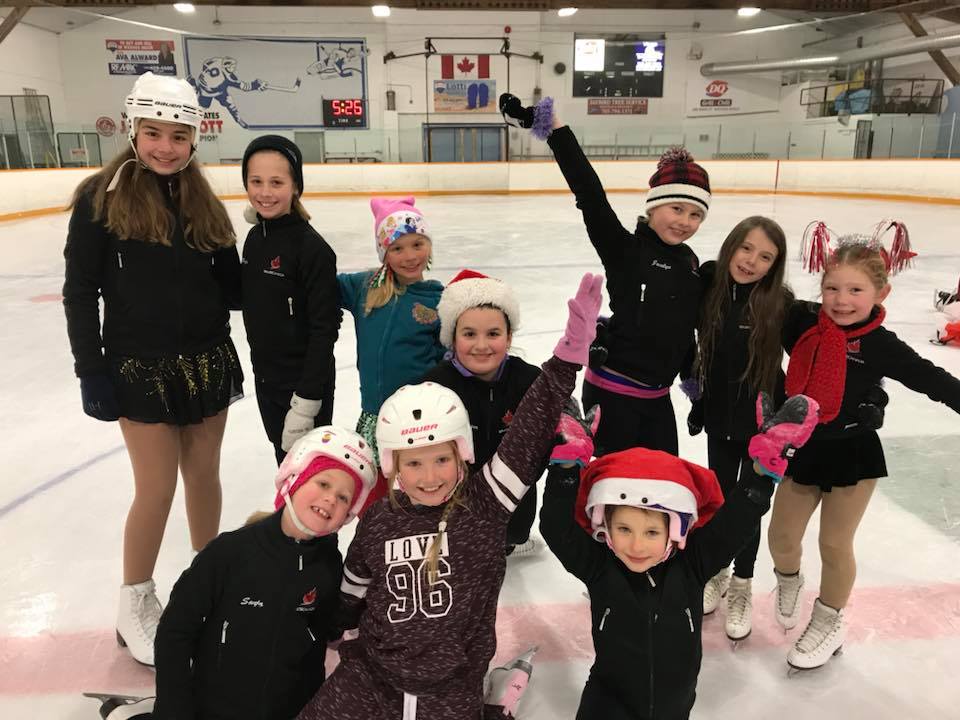 CanSkate Enrichment
Skaters are ready to move up to the CanSkate Enrichment Program when they have passed Stage 3. This program includes both Coach lead instructions/lessons, and self directed practice. There is opportunities for both private lessons with our coaches, and for registering for events and competitions.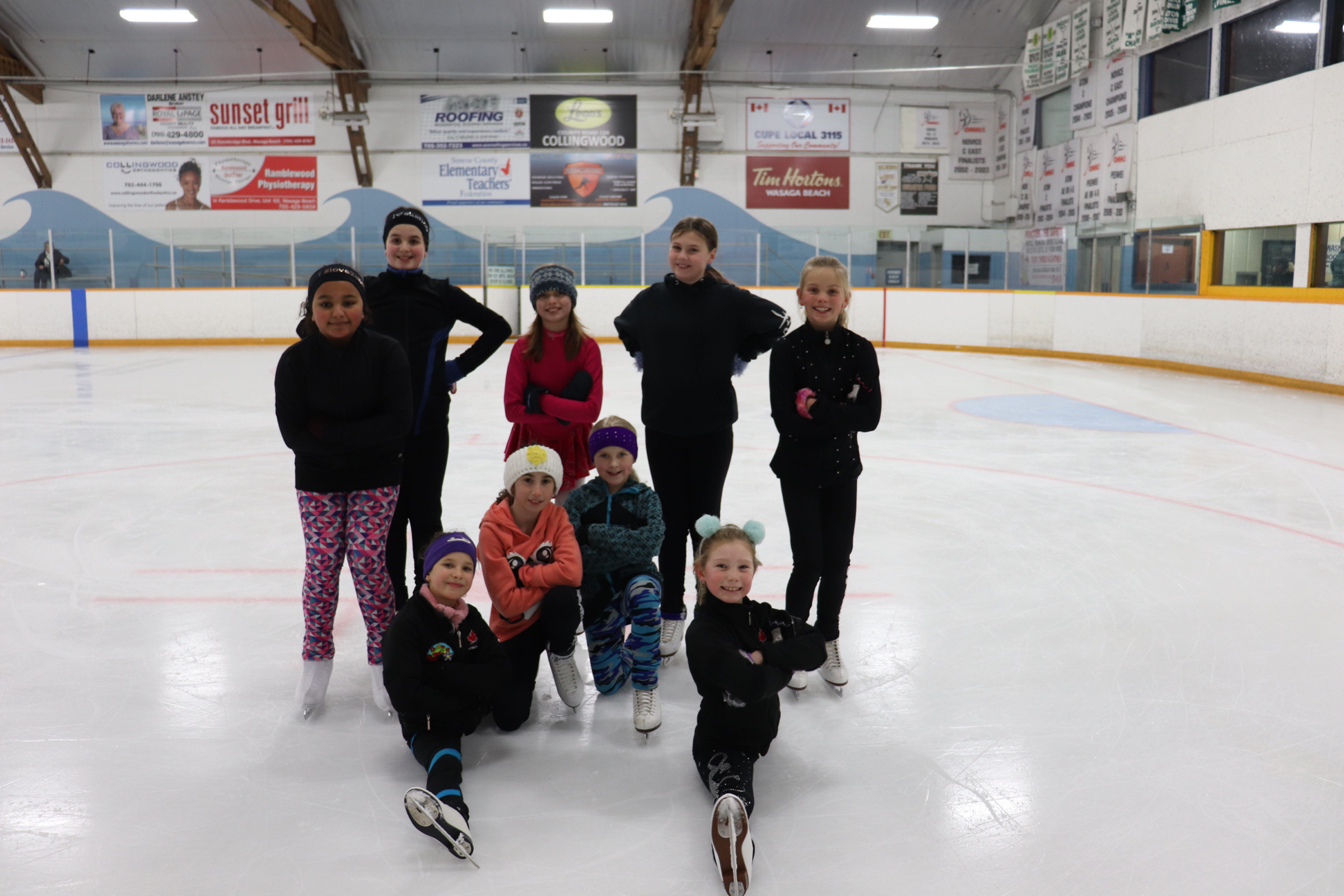 StarSkate
Skaters are ready for the StarSkate program after they have passed Stage 5. This program includes group lessons where they work on skills, dance and free skate. Creativity and expression on the ice is developed at this level. There are opportunities for testing, competitions and events at this level. Private lessons are highly recommended, but not mandatory, at this level.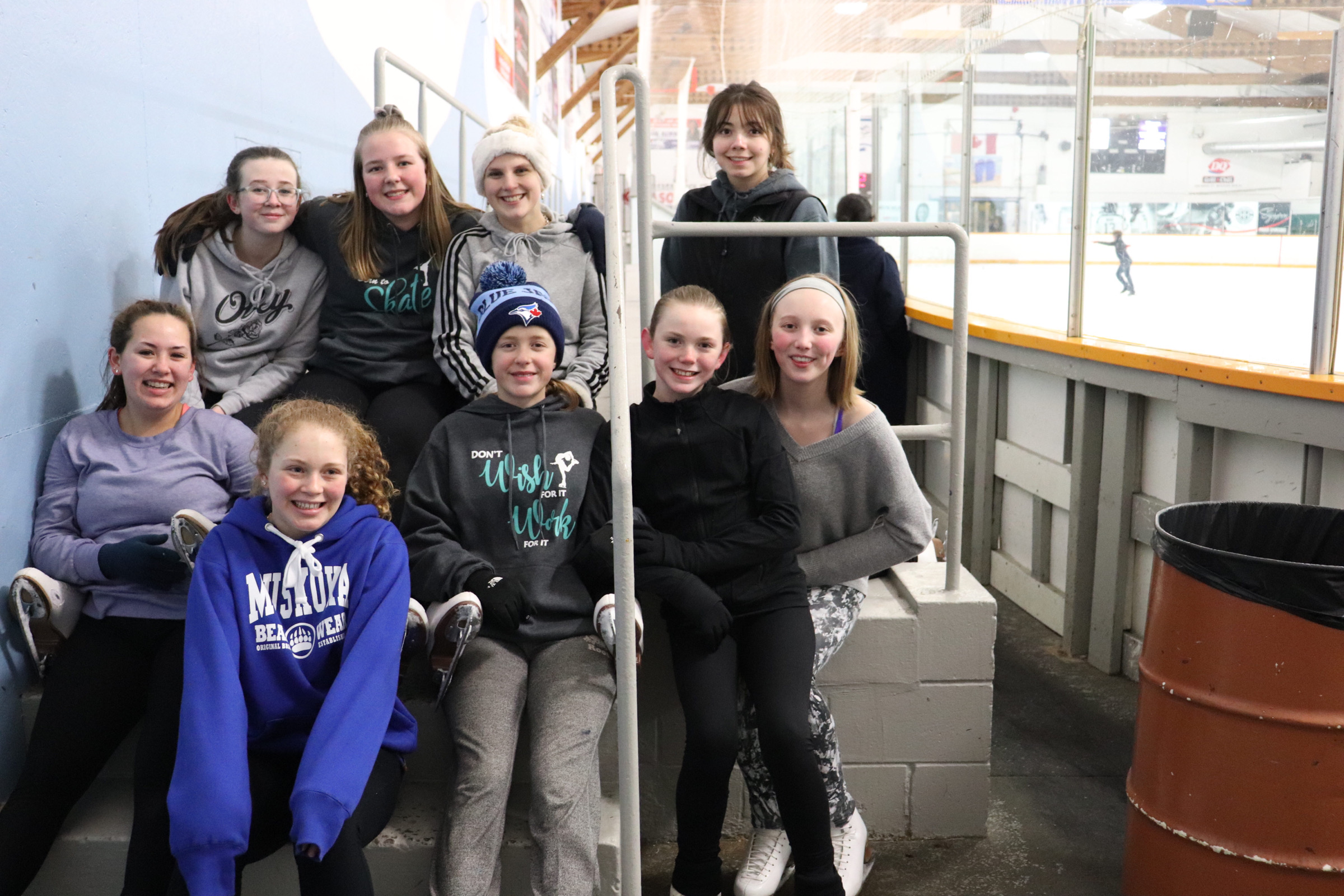 Advanced StarSkate
Skaters who are ready for Advanced StarSkate must have passed at least TWO of the following; Junior Bronce dance, preliminary skills, and/or preliminary freeskate. Program includes; group stroking lessons (10min), group lesson on jumps, spins, etc. (15min), then independent practice. Private lessons are required at this level of skating. Opportunities for testing, events and competitions are available.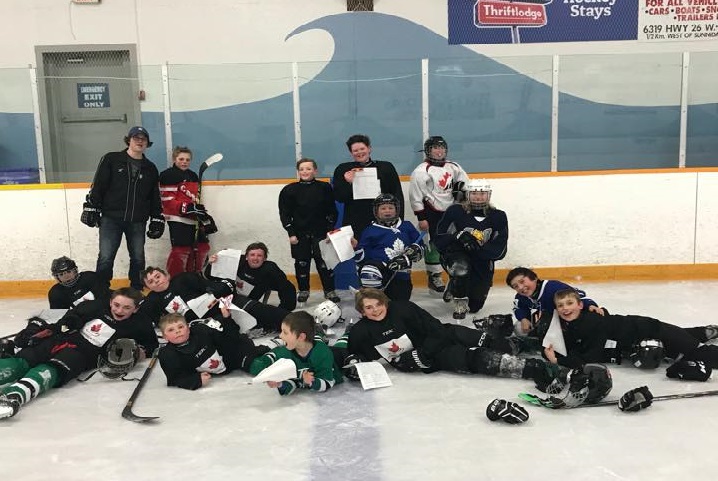 CanPowerSkate
CanPowerSkate is an action-packed, high energy instructional power skating program geared to hockey that focus on balance, power, agility, speed and endurance. Skills, techniques and conditioning drills are taught in a progressive format that emphasizes how the skills apply to game situations. CanPowerSkate is geared to skaters aged around 6 years old who already have basic forward and backward skating skills and are able to stop on command without using the boards. For safety reasons participants should wear full hockey equipment that is CSA approved.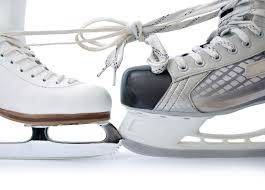 Adult Skate
This program is for adult skaters of all skill levels. Coaching is proved to the group on on informal basis to meet the needs of the group. Free time is also allotted for skaters to work independently on their skating.
Bottom Content Title
This is an additional section to be able to add content