REGISTRATION NOW OPEN!
---
Home of:
---

Our Coaches
In addition to group lessons, skaters may arrange private coaching with a club coach for 1:1 or semi private lessons with another skater of the same caliber. All of our coaches at Skate-Canada Wasaga Beach are Skate Canada NCCP qualified and certified in First Aid. Our coaches are approachable and ready for a chat. Please check with individual coaches for availability and rates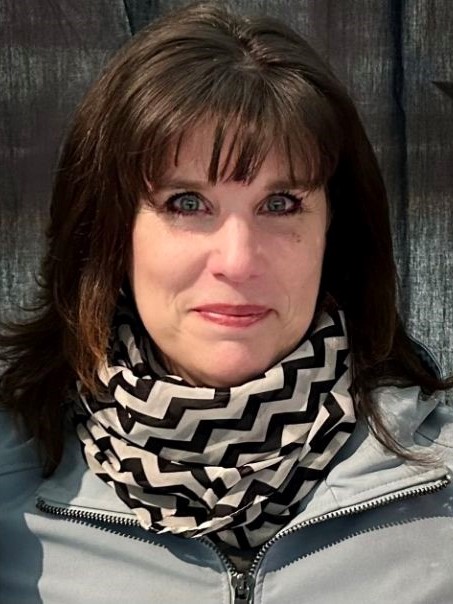 Head Coach & Club Coach
Christine Howell has been coaching for 30 years and started with the Wasaga Beach Skating club in 1996. She currently is a Provincial Coach certified ( Level 2) and Nationally Trained Coach (Level 3 Technical and Theory) Coach Christine has her Honours College Diploma in Sport Sciences and Coaching Techniques. She completed her Gold Tests in all 4 disciplines: Skills, Freeskate, Dance & Artistic, as well as her Novice Competitive Test and Dance Variation. Coach Christine was a Juvenile, Pre-Novice, & Novice Provincial competitor and medalist training under National, World, Olympic coaches in Quebec. Christine , recently widowed, lost her husband to cancer, lives with her daughter in Wasaga Beach where she enjoys tending to her garden and bike rides to the beach.
Email Christine at mchowell@rogers.com
---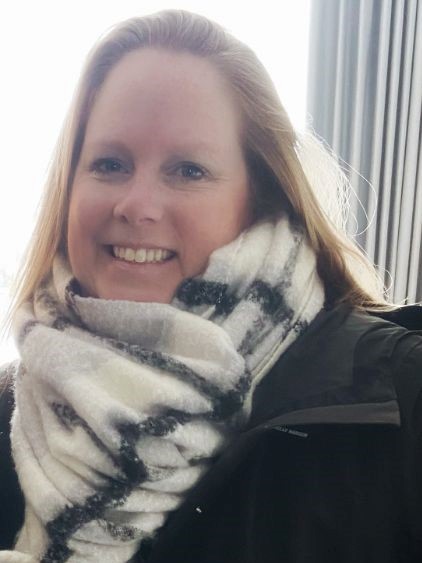 ---
Corrie Wimmer
Club Coach & Coaches Representative

Corrie Wimmer has been involved with skating since the age of 3 and has over 22 years of coaching experience. Coach Corrie is CanSkate Trained, NCCP Regional Coach Certified, Star 1-5 Assessor Certified and ISPC Theory Certified. She is level 1 Special Needs certified and is trained / evaluated in Making Ethical Decisions.
Coach Corrie currently coaches out of the Wasaga Beach Figure Skating Club, where she has also taken on the role of Coaches Representative on the Board of trustees .She skated with the Elmvale Skating Club for 18 years and achieved her Gold Dance and Gold Artistic Tests.
Coach Corrie is the owner of Bounce Back Physiotherapy Inc. in Elmvale. She specializes in sports rehabilitation, off-ice training and core stabilization training. In her spare time she is a competitive curler and loves boating with her husband and daughter.
Email Coach Corrie:
Cell: 705.795.1203
---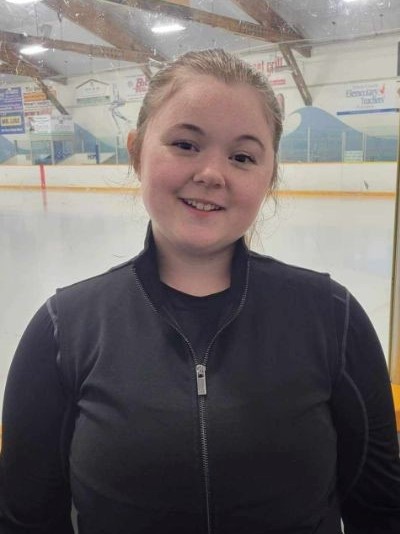 ---
Samantha Morris
NCCP Trained Canskate Coach
Samantha Morris has skated for the past 16 years and has completed her Gold Artistic tests. She continues to complete her Star 6 Skills and Star 8 dances. Coach Sam is a competitive adult skater and International Competitor. She is the current 2023 Adult Ontario Provincial Champion in both Freeskate and Artistic disciplines. Sam lives in Tiny ON, and joined Skate Wasaga in 2021. She is excited to complete her Canskate Certification, and continue to work towards becoming a Regional Coach.