Skate Canada Wasaga Beach
Our Coaches
In addition to group lessons, skaters may arrange private coaching with a club coach for 1:1 or semi private lessons with another skater of the same caliber. All of our coaches at Skate-Canada Wasaga Beach are Skate Canada NCCP qualified and certified in First Aid. Our coaches are approachable and ready for a chat. Please check with individual coaches for availability and rates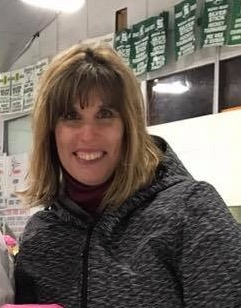 Christine Howell
Head Coach & Club Coach
Christin lives in Wasaga Beach. She is recently widowed (her husband Mike lost his battle to cancer). Christine enjoys gardening and spending time with her daughter. When she is not at he rink, she is supporting her daughter in her many athletic endeavors. You can contact Christine at mchowell@rogers.com.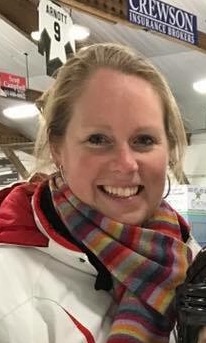 Corrie Wimmer
Club Coach & Coaches Representative
Corrie Wimmer has been involved with skating since the age of 3 and has over 15 years of coaching experience. Corrie is CanSkate trained, Primary StarSkate and ISPC Theory Certified. She is level 1 Special Needs certified and is trained / evaluated in Making Ethical Decisions.
Corrie currently coaches out of the Wasaga Beach Figure Skating Club, where she has also taken on the role of Coaches Representative on the Board of trustees for the WBFSC. Corrie skated with the Elmvale Figure Skating Club for 18 years and achieved her Gold Dance and Gold Artistic Tests.
Corrie is the owner of Bounce Back Physiotherapy Inc. in Elmvale. She specializes in sports rehabilitation, off-ice training and core stabilization training. In her spare time Corrie is a competitive curler and loves boating with her husband and daughter. Email Corrie:
Cell: 705.795.120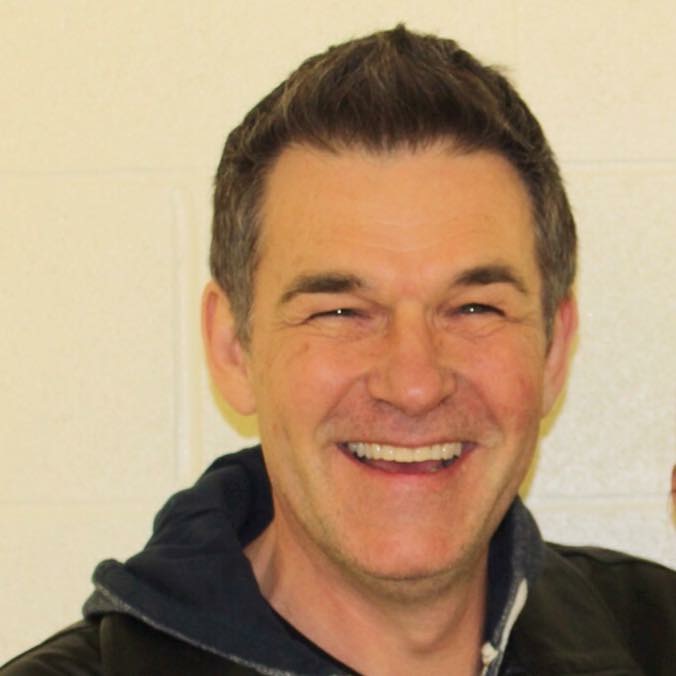 Michael Koshilka
Club Coach
Michael has been involved in figure skating in this area since he was 10 years old. He competed twice at the Canadian Nationals with partners Carol Wheeler and Andrea Derby. He has been coaching all disciplines, skills, free skate and dance, in the area for more than 28 years. You can contact Michael at mkoshilka@rogers.com.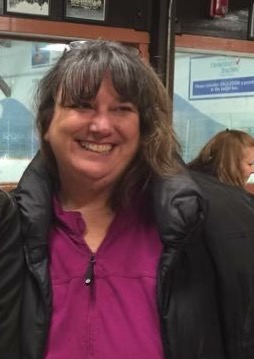 Janet Collins
Freelance Coach
As an award winning coach, Janet brings a wealth of knowledge and experience to her skaters. Janet is a NCCP Certified Provincial Coach in Figure Skating and Special Olympics. After 39 years of coaching, Janet continues to be passionate about the sport of figure skating. Janet loves to help skaters reach their true potential.
Janet lives here in Wasaga Beach with her husband and is a mother of two boys. One of her favorite pastimes is spending time with her grandchildren.. You can contact Janet at jcollinssk8@gmail.com.